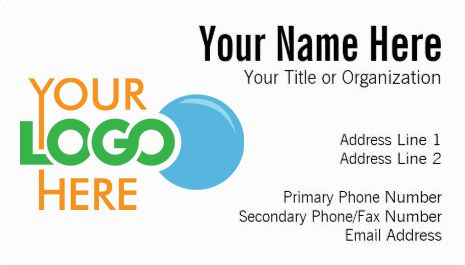 Advertise Your Business at
SKATETOWN
With Our Banner Program
Includes: 2'x4' banner that hangs from the ceiling for everyone to see

Advertisement for the banner will cost $150.00 for three (3) months. Payment is due every three months

$50.00 to make the banner

Contract included but can be cancelled after three (3) months for any reason

Skatetown Management reserves the right to refuse any banner request based on the nature of the advertising business.
For more information contact our Sponsor Coordinator at 434-835-0011 or complete and submit this sponsorship request form.